Putting clinical intelligence in the hands of everyone, everywhere.
Putting clinical intelligence in the hands of everyone, everywhere.
Putting clinical intelligence in the hands of everyone, everywhere.
Read the September newsletter
Read the September newsletter
The world will be short 18 million health workers by 2030.
Parents, Community Health Workers, pharmacists, school teachers and more are stepping up to be the Frontline Health Workers (FHWs) that their communities need, meeting them where they are.
Half the world's population depends on healthcare and guidance that takes place outside of a doctor's office. But a lack of a doctor doesn't mean a lack of access to physician-like intelligence.
THINKMD is transforming global digital health at the frontlines of care with clinical intelligence and analytics to enable better decisions, better data and better health.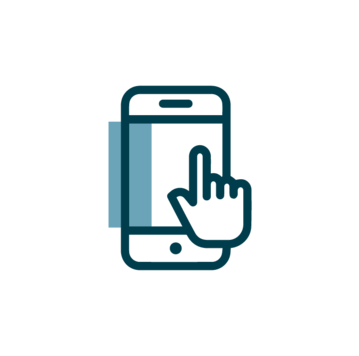 clinical risk assessments for adolescents, children, newborns, pregnant/new mothers to date
adherence to Under 5 IMCI protocol
With a phone in every pocket, we're making it simple for anyone to tap into a doctor's brain from anywhere.
A clinical intelligence platform
THINKMD helps any user, regardless of their level of training, identify how sick a person is, what illness they may have and what appropriate next steps to take. We provide scientifically-validated, high quality digital health technology in an integrated, simple-to-use platform. Our technology weights and scores data points against hundreds of diseases, determining clinical risk for each and providing treatment, triage and follow-up recommendations, which correlate up to 95% of that of a physician.
Global health expertise
Training and support is offered for our clinical intelligence platform by a team of global health, clinical and software experts.
Actionable data solutions
A unique data set of symptoms and real-time clinical risk is collected across a population or region, offering analytics and insights. THINKMD provides customizable data dashboards for population health monitoring, disease surveillance, workforce monitoring and more.
No matter where care is delivered, it should be an opportunity for better health.
Join us and our partners in supporting the frontline of healthcare, for those who need it most.
By 2027, THINKMD aims to have reached
Quality Health Encounters (QHEs).